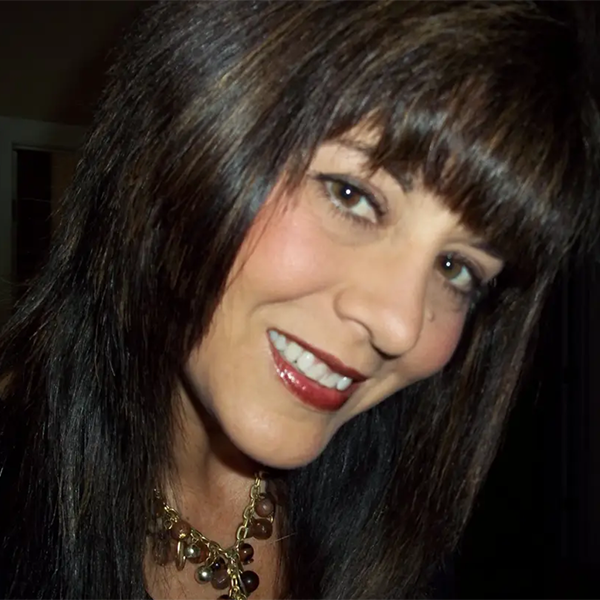 Hello and welcome to my website! My name is Empath Michelle and I am an intuitive empath, clairaudient, and clairvoyant. I have the ability to feel the energy and emotions of others. This helps me to bring clarity to situations. I have been reading professionally for over 30 years and I truly believe with the right guidance and support you can make the right decision for you. Always remember that you are in control of your life. The universe is full of love and light and always wants you to succeed. Sometimes its your own thoughts that can block you from reaching your goals. I truly believe you can change your life by praying, healing, or simply changing perspectives. Together lets find the right path for you.
I feel that God has given me this gift and I truly want to help others live a healthy fulfilled life.
Namaste,
Michelle

One bad chapter doesn't mean your story is over.